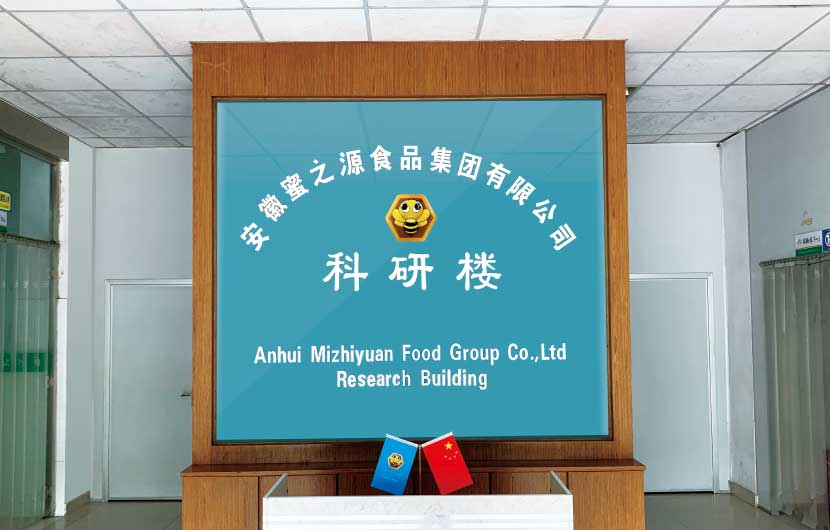 Quality control

  The company pays attention to product inspection and quality control, and puts product quality and food safety in the first place. We have implemented a "traceability system" to ensure that bee products are natural, pure and safe. Since the establishment of the testing center, tens of millions of yuan has been invested in the updating of testing instruments and the introduction of testing talents. The laboratory has a number of high performance liquid chromatography, micro - tablet reader and other advanced equipment. From raw materials into the factory, processing, production to finished products storage, physical and chemical parameters, veterinary drugs, microbial residues for comprehensive detection. It has established long-term cooperative relations with "qinhuangdao entry-exit inspection and quarantine bureau laboratory", "jiangsu province entry-exit inspection and quarantine bureau laboratory", Germany QSI, intertek group and other state-approved laboratories, which meet the strict international and domestic standards of the European Union and Japan. We have gained considerable market share both at home and abroad.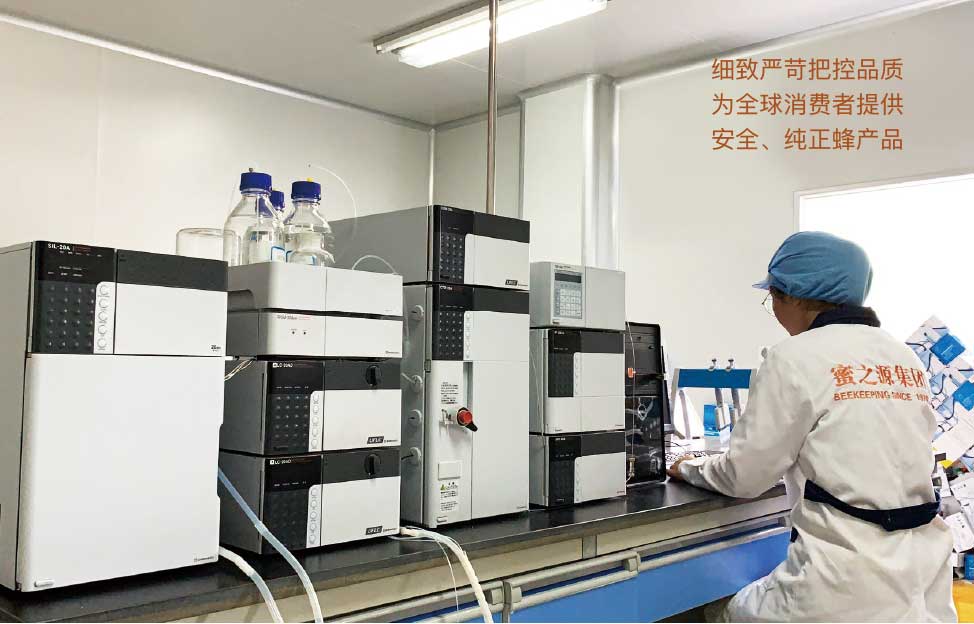 Technology innovation
  While paying attention to product quality, the company also pays attention to technological innovation and gives full play to the role of science and technology. Established "anhui mizuho source group technology center", and obtained the provincial technology center certification. The company's technology center has a number of senior scientific research personnel, has carried out a number of new product development, product testing, standardization, brand construction and other projects, in the domestic industry in a leading position. Our center actively carries out industry-study-research cooperation. At present, we have signed a strategic agreement, "bee research institute of Chinese academy of agricultural sciences, anhui normal university and anhui engineering university", to expand the scope and depth of scientific research and develop new products, new processes and new equipment. We have been working on standardization and intellectual property rights, established a complete set of standardized management systems covering base management, raw material production, processing and transportation, and actively participated in the formulation of national, industrial and local standards. At present, the company has 2 national invention patents, more than 10 utility model and design patents, and several registered trademarks. The company's trademark "MIZHIYUAN" has been registered in Madrid and commercialized in many countries around the world.